Looking for a jackpot are you the lucky one! Here are the Mega Million on Fri-July24-2020.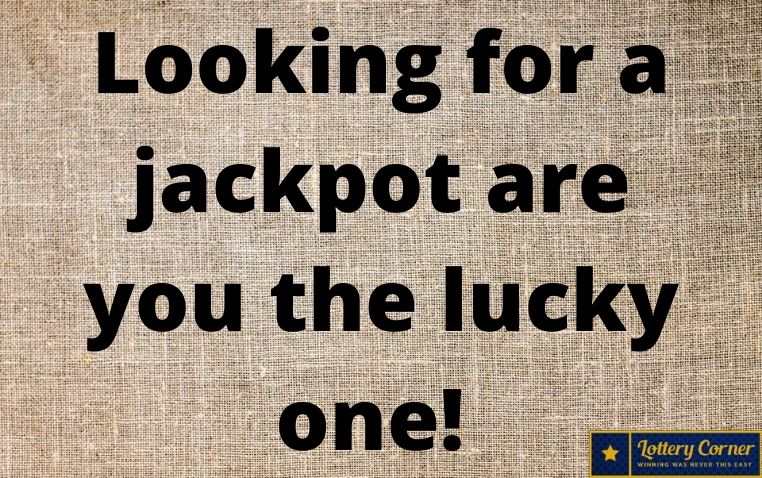 Mega Millions
Date: Fri, Jul 24, 2020
Winning Numbers: 8-33-39-54-58-17-Mega Ball
Megaplier-3X
Jackpot: $124 Million
Tuesday-July 28th-2020, at 11:00 PM EST the next Mega Millions, the draw is scheduled. The Jackpot estimated to be $20 million at the next Mega Millions draw with $16.2 million in cash. Everything's better.
Please visit the Mega Millions Home page for more detail and statistics such as frequency graph, hot and cold numbers. You can select your numbers for your next Mega Millions game with this analysis. Using the analysis of last drawn results, you can use our Smart picks and propose optimum combinations of HOT, Cold and Overdue.
To buy Mega Millions Drawing tickets, click on Buy Tickets page now.
Previous winners:
Date: Jul 21, 2020
Winning Numbers: 14-25-26-41-43-15-Mega Ball
Megaplier-3X
Jackpot: $113 Million
Tonight is the mega million coming out?
Tuesday and Friday at 11:00 p.m. ET, Mega Millions of drawings are held. Five white balls are pulled from a set of 1 to 70 balls; the one gold is removed from a set of 1 to 25 balls. There was a mistake. If no one wins the jackpot, the money for the next draw is added to the jackpot.
Has anyone won last night's Mega Millions?
Nobody won last night's jackpot, so it'll go to Tuesday night's draw when the amount is estimated to be $215 million and a $173.1 million cash value option. No one won the $1 million prize which took place last night in a draw, requiring matching the five numbers.
How do you pay Mega Millions?
You can choose how to pay for the Mega Millions Jackpot: Cash Option or Annual Payout. There was a mistake. Annuity option: the annuity of Mega Millions shall be paid in immediate payment, and 29 annual fees followed. Each payment is 5 % higher than the last.
What if I won Mega Millions, would I get after taxes?
It means around $85.39 million in federal income taxes and about $145.4 million in lump sum jackpot. Depending on where the winner lives, State taxes with rates ranging between 0 and 8.82% could also apply to the jackpot.
Also Read || Mega Millions Lottery is already growing up to Tue-July 14th-2020