Nobody gets Mega Millions Jackpot on Tuesday-July21st-2020 Here is the Mega Millions numbers.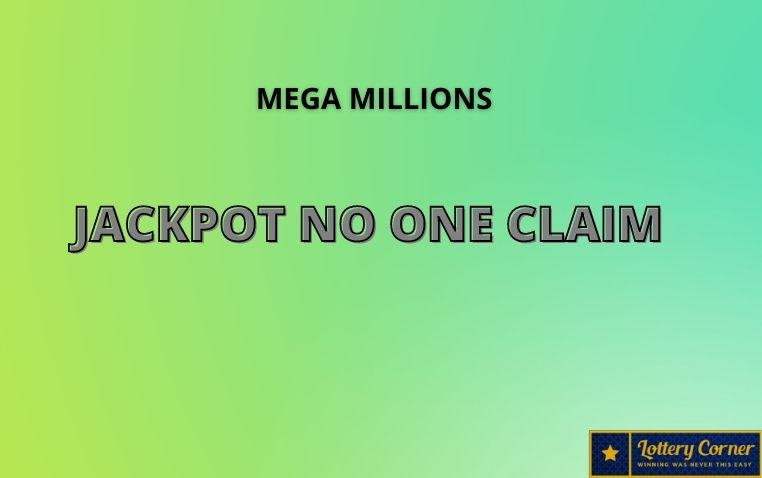 Mega Millions
Date: Tue, Jul 21, 2020
Winning Numbers: 14-25-26-41-43-15-Mega Ball
Megaplier-3X
Jackpot: $113 Million
The Mega Millions Jackpot did not win the $113 million jackpot held on Tuesday-July 21. July21 2020
The next Friday draw, from 24th to 2020, will feature a $124 million jackpot with a cash option of $99.1 million.
Jackpot analysis visits the Mega Millions homepage for the analysis and details of Mega Millions lottery numbers. To choose your next Mega Millions, use the analyzes of HOT, Cold or overstated numbers. Or, after thorough analysis, you can relay on the smart plugs that are generated.
Click on the Mega million page Buy Tickets now to purchase Next Mega Millions tickets.
Previous Winners:
Date: Jul 17, 2020
Winning Numbers: 12-13-21-46-57-21-Mega Ball
Megaplier-3X
Jackpot: $101 Millions
Jackpots were won in the...
All the original states involved had jackpot winners from Mega Millions. The game was expanded to include all American lots including the Virgin Islands from January 2010. In 25 countries: Arkansas, Georgia, Idaho, Illinois , Indiana, Maryland, Massachusetts, Michigan, Michigan, New Hampshire , New Jersey, New York, North Carolina, Ohio, Pennsylvania , Rhode Island, South Carolina, Tennessee , Texas, Virginia and Washington, the jackpots were won since then.
The first winner of 2020 was the $202 million prize won in New Jersey on February 11. A $414 million ticket sold in Arizona won the draw on June 9; it was the first Mega Millions jackpot winner in Arizona.
In 2019 there were seven jackpots won. A single ticket sold to a group of 23 Long Island staff was awarded $437 million in January 1, claiming this prize. On January 1. The first jackpot in New Jersey was won on 1 March; the Missouri jackpot was won by $50 million on 12 March; the California jackpot won by $522 million on 7 June; the New Hampshire prize won $168 million on 23 July (this state's most first Mega million jackpot winner) and Texas won $225 million on 24 Sept. Finally, on 17 December in Ohio a 375 million dollar jackpot was won.
Five jackpots have been won in 2018. A Florida player won the 451 million dollars prize on Jan. 5, the 533 million dollars Jackpot on March 30 in New Jersey; the 4th May won the 142 million dollars prize in Ohio; the 24th of July won 543 million dollars in California and on October 23, 2018, the South Carolina jackpot was first won for a record $1,537 million. A record $1.537 billion.
See a full list of winners since the game started in 2002.
Also Read || For Fri-July 10 to 2020, Mega Millions results, did anybody win the $83 million jackpot?