MegaMillion numbers for July3rd, Friday; jackpot increases to $73 million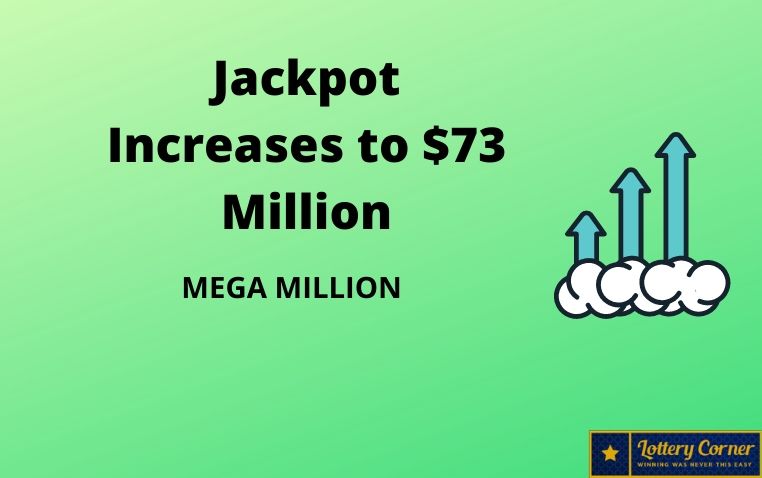 Mega Millions
Date: Fri, Jul 03, 2020
Winning Numbers: 20-40-44-45-50-24-Mega Ball
Megaplier-2X
Jackpot: $62 Million
On Tuesday, 7th July 2020, time 11:00 PM no one matched the winning number Mega Millions to $73 million and the next Powerball jackpot was raised. Cash out: $57.2 million.
Jackpot analysis visit the Mega Millions home page for analysis of Power Ball lottery numbers and payout details. To collect your next Mega Million numbers, use HOT, Cold and Overdue analyzes. Or, after a thorough analysis, you can retrieve our Smart Picks.
By clicking "Buy now Tickets" on our Website, you can even buy Next Mega Millions Tickets.
Previous Winners:
Date: Jun 30, 2020
Winning Numbers: 9-16-29-37-53-11-Mega Ball
Megaplier-2X
Jackpot: $53 Million
How did Mega Millions come into being?
Mega Millions' history is just as exciting as the game! After an all-time high interest in multi-state games after a record $363 million Big Game jackpot in 2000. And the participants also became more interested in multi-state games. In Georgia, Illinois, Maryland, Massachusetts, Michigan, New Jersey and Virginia, New York and Ohio joined mega Million?in May 2002.
?The first drawing was on May 17, 2002, and on May 15, they began selling for the newest jackpot in the country.
The players in other countries did not take long to join the mega fun! Washington joined Mega Millions by September 2002, and Texas started offering the game to its players in December 2003. In June 2005, California became the 12th most massive jackpots played in the country to strengthen Mega Millions.
As a historic cross-selling agreement between Mega Millions and Powerball came into effect on January 31, 2010. 23 more state lotteries joined Mega Millions.
Today, Mega Millions, including the Virgin Islands Lottery, is participating in all American lotteries.
Also Read || On July3rd, 2020 nobody is gaining Mega Million Jackpot. Here are the numbers for Mega Millions.