Waiting a jackpot to get a person who were the lucky! On Saturday-Jul04-2020 Checkout the Powerball numbers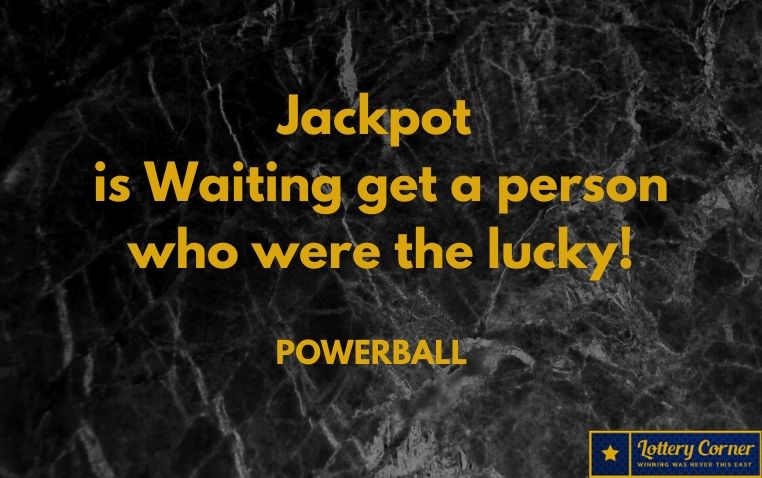 Powerball:
Date: Sat, Jul 04, 2020
Winning Numbers: 16-21-27-60-61-6-Power Ball
PowerPlay-2X
Jackpot: $60 Million
The Powerball jackpot continues to grow as there was no winner for the drawing on Saturday, July 4, 2020, of the $60 million prizes.
The next draw on Wednesday, July 8, 2020, will have a $69 million jackpot with a $55 million cash option.
For additional details and analyses such as Frequency Chart, Hot and Cold numbers, visit the Powerball Home page. Choose your numbers for the next Powerball game using this tool, and using the analysis of last drawn results, you can use our produced Smart Picks and recommend the best combinations of HOT, Cold, and Overdue numbers.
To purchase the tickets for Next Powerball draw, click Buy Tickets now on the Powerball page.
Previous winner:
Date: Jul 01, 2020
Winning Numbers: 15-28-52-53-63-18-Power Ball
PowerPlay-4X
Jackpot: $51 Million
Won Millsboro anonymous Woman $1 million Five Correct Powerball Numbers
Dover, the Del.-A 48-year-old woman from Millsboro, won a $1000,000 award in the POWERBALL ® drawing on May 16th, before being charged tax, with the white five. She is not revealing winning quick card farms wins # 123-Oak Ranch in Millsboro the Delaware Lottery CEO, Vernon Kirk, said.
In these difficult times, especially in the year 2020 Draw Games reached $17.1 million. Congratulations to our happy winner!" The winner accepted an interview, but during the coronavirus pandemic, she could not get a comment. On 22 May 2020, the woman awarded at Lottery Headquarters. Wednesdays and Saturdays at 10:59 p.m. POWERBALL ® Here draw held. The tickets are 2 dollars for each match. Power Play ® tickets are $3 per game for Power Play ®.
Also Read || Advantages of Playing Lottery Online