Lottery results for South Africa Daily Lotto 8 June 2020 Lottery results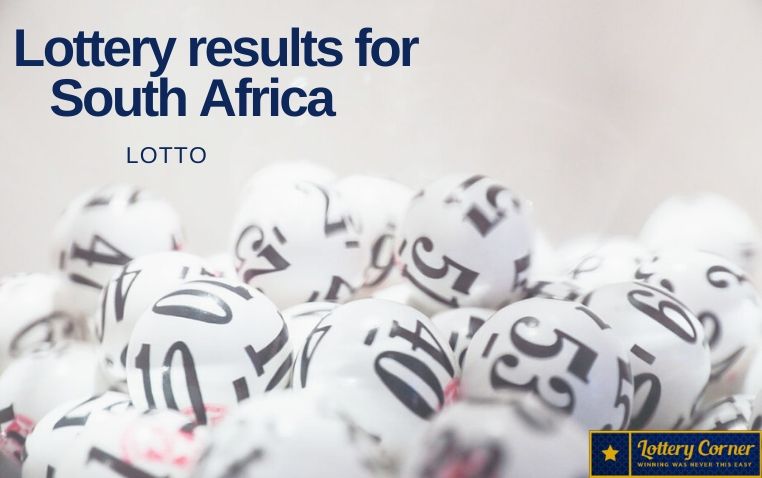 The results of Daily Lotto South Africa will be out at 9:15 PM SAST for June 8, 2020.
See the South African Lottery winning numbers here.
The lottery sales close every day at (8:30 pm). Here Jackpot can be estimated every day according to expected sales, and 50% of the transactions are assigned to the prize pool.
Daily Lotto is one of the most popular lotteries of South Africa. In SA Daily lotto game is held every night at 9 pm SAST. Here we can obtain the lottery ticket from a nearby lottery outlet.
The results for 8 June 2020 from SA Daily Lotto
The result of SA daily lotto is announced today at 9:15 p.m. You can check back soon for SA daily lottery results if you participated in the current lottery. If you receive a prize, you will receive your winning winnings one year from the date of the draw.
Also Read | Lotto America Smart Picks are generated using HOT, COLD and Most Due numbers.
Previous SA Daily lotto results
june 6, 2020 Results: 03, 05, 06, 08, 023
Prize winners: 58,175
Prize Money: R603,414.90
June 5, 2020 results: 01, 05, 09,27, 34
Prize winners: 59,418
Prize Money: R645,104.10
June 4, 2020 results: 07, 08, 23, 34, 36
Prize winners: 33,730
Prize Money: R368,532.70
What's the money for the award?
The SA Daily Lotto prize money is not defined. It continues to fluctuate from R200000 to R1000000. SA Daily Lotto is a play that guarantees the prize money in every draw since if it is not winning, it rolls into the next category.
How to play?-How to play?
You can either play online or go to any official retailer of the lottery. If this draw is completing, a Random Number Generator (RNG) selects five winning numbers.
You have to select five numbers from 1 to 36 to play Daily Lotto. You can select or quickly select your numbers. A random selection developed by the computer is the option for quick picking. The cost per game is R3.
Lottery sales close every day at (8:30 pm). It is estimated at 50 percent of the sales in the prize pool every day according to expected sales.
Lotto Daily is one of South Africa's most popular lotteries. Every night, at 9:00 pm, SA Daily Lotto is held. The lottery ticket can be purchase from a nearby outlet.
Also Read | Woman Based In Orlando Wins $2 Million Ultimate Prize From The Florida Lottery