The Powerball next winner you could be You July4th-2020 ! You are Lucky?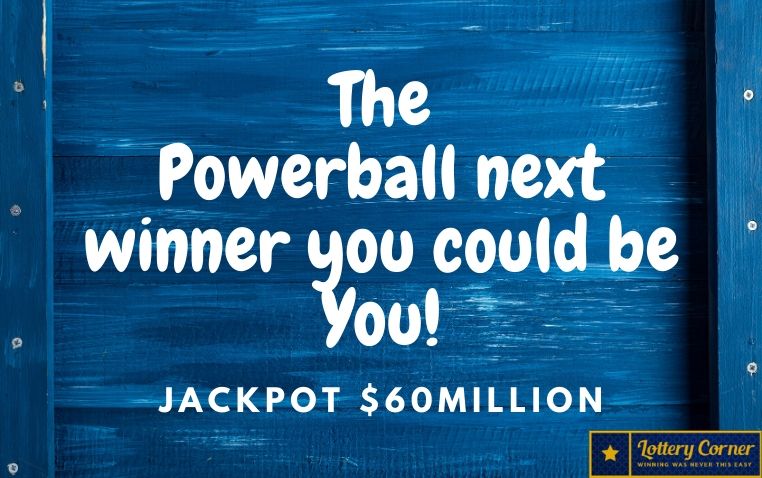 Powerball
Date: Wed, Jul 01, 2020
Winning Numbers: 15-28-52-53-63-18-Power Ball
PowerPlay-4X
Jackpot: ?$51 Million
There was no winner of the $51 million jackpot held at Wednesday, July01, the Powerball Jackpot continues to increase $60 Million.
The next Saturday drawing, July4th. It has a $60 million worth of jackpot with a $47.8 million cash option.
Jackpot analysis visit Powerball Homepage to analyze the lottery numbers and payout details. To select your next Powerball number use HOT, Cold and overdue numbers analysis. Or, after a thorough analysis can you relay our smart picks.
You can even purchase Next Powerball tickets from our site by clicking on the "Purchase now"
Previous winners:
Date: Jun 27, 2020
Winning Numbers-9-36-49-56-62-8-Power Ball
PowerPlay-2X
Jackpot: $42 Million
Tickets FAQs
How late can I buy tickets for Powerball?
Depending upon the selling competence, the sales cuts vary by 1-2 hours before the drawings on Wednesdays and Saturdays nights.
Can I buy tickets for Powerball online?
Some lotteries are selling Powerball ? tickets over the Internet, but only residents of this competence have the service available. Tickets sold throughout the jurisdiction are restricted by Powerball via the Internet, or by mail. Lots may not pay for tickets purchased on Powerball tickets other than their websites. For further questions, please contact your lottery.
Must you be a U.S. citizen or Powerball resident?
You don't need to play Powerball ? to be an American citizen or U.S. resident. When players visit a selling jurisdiction in the United States, players from jurisdictions where Powerball tickets are not sold can purchase Powerball tickets from a selling jurisdiction licensed or authorized retailer if they meet the legal age requirement in their purchasing jurisdiction. Any prize money claimed may be subject to federal and jurisdictional income taxes.
Also Read || Can non US citizen play US lottery: Find out important information