Mega Millions lottery is still remains now rising to big jackpot Tue-July14th-2020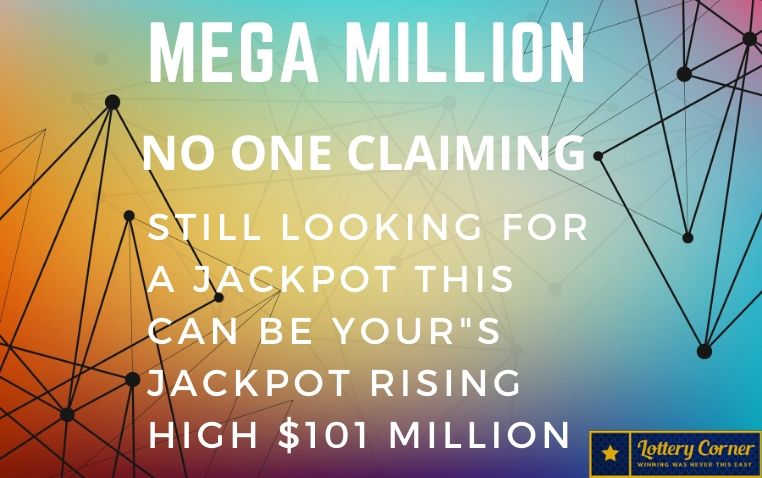 Mega Millions
Date: Tue, Jul 14, 2020
Winning Numbers: 6-26-55-56-64-22-Mega Ball
Megaplier-4X
Jackpot: $91 Million
As there was no winner of the $91 million jackpot on Tuesday, 14 July 2020, the Mega Millions jackpot continues growing.
The next draw on the 17th-2020 Friday will have the cashout $101 million jackpot with an $81.6 million cash option.
Jackpot analysis visits Mega Millions Home page to analyze Mega Millions Lottery numbers and Payout details. Use the HOT, Cold, and overdue numbers analyses to select your next Mega Millions. Or you can relay our intelligent selections generated following thorough analysis.
Click on 'Purchase Tickets Now' on our Mega Millions page to buy the next mega million tickets from your own home.
Previous Winners:
Date: Jul 10, 2020
Winning Numbers: 10-15-20-49-53-22-Mega Ball
Megaplier-5X
Jackpot: $83 Million
How many numbers in the Mega Millions do you have to win?
Players could select six numbers from two separate number pools-five different numbers between 1 and 70. (The white balls) and one between 1 and 25. By matching all six winning numbers in a draw, you win the jackpot.
What are you gaining if you get 2 Mega Millions numbers?
There are no prize numbers in Mega Millions that match just two out of 5 numbers. You can win $5 if you can match two MegaBall and two numbers. The Mega Millions of payouts link below.
How do payouts work for Mega Millions?
You choose how to pay if you win a Mega Millions jackpot: Cash Option or Annual payout. There was a mistake. Option Annuity: The annuity for Mega Millions is paid out as an immediate and 29 yearly payments. Each payment is 5% larger than the last.