No one win Mega Million Jackpot on Tuesday-June-30th-2020. Here are the Mega Million winning numbers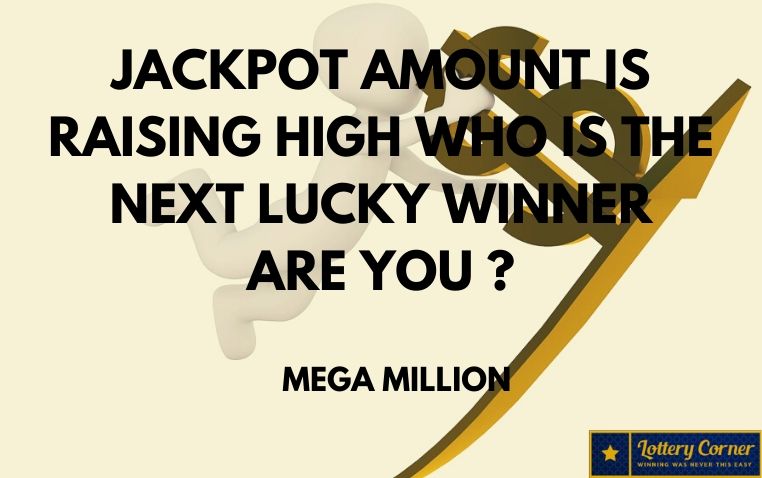 No one win Mega Million Jackpot on Tuesday-June-30th-2020. Here are the Mega Million winning numbers
Mega Millions:
Date: Tue, Jun 30, 2020
Winning Numbers: 9-16-29-37-53-11-Mega Ball
Megaplier-2X
Jackpot: $53 Million
The Mega Million jackpot continues to grow as there was no winner of the $53 million jackpot for the drawing held on Tuesday, June, 30th, 2020.
So, the next drawing on Friday, July-03-2020, 11:00pm will have the jackpot worth $62million with a cash option of $49.3 million.
For details and analysis, such as frequency charts, hot and cold numbers, please visit Mega Millions home page. You can select your next Mega Million game numbers with this analysis. Using the analysis of the latest results, you can use our Smart Picks and suggest the optimal combinations of hot, cold, and overdue numbers.
Click on "Buy tickets now" on our Mega Million page to purchase the Mega Millions of tickets from your house's comfort.
Previous winners:
Date: Jun 26, 2020
Winning Numbers: 19-33-37-56-57-6-Mega Ball
Megaplier-2X
Jackpot: $44 Million
Security:
The Mega Millions of drawings are performing according to rigid safeguards.
Every Tuesday and Friday, at 11.00 Eastern Time, drawings take place at the WSB-TV-Studio in Atlanta, Georgia. Much goes into the successful drawing of Mega Millions.
Randomly chosen and certified by outside auditors for each game are the drawing machines and ball sets to ensure that balls and equipment allow an equal chance for each number to be drawn.
Each Lottery drawing machine and ball set is pre-drawn to ensure that the results are random.
As part of the certification process, post-drawing tests can carry out.
Two lottery workers and one member of a freelance auditing company manage tests.
All these steps are, in addition to these measures, videotaped to further guarantee the process's integrity.
With limited access only to draw officials, all draw equipment is securely maintaining.
For a drawing that takes less than 60 seconds, the entire process takes about three hours.
Also Read|| Who is the next winner of the jackpot mega million on Friday 19th?