Test your jackpot destiny on Powerball Winning Numbers Wed, Jul 08, 2020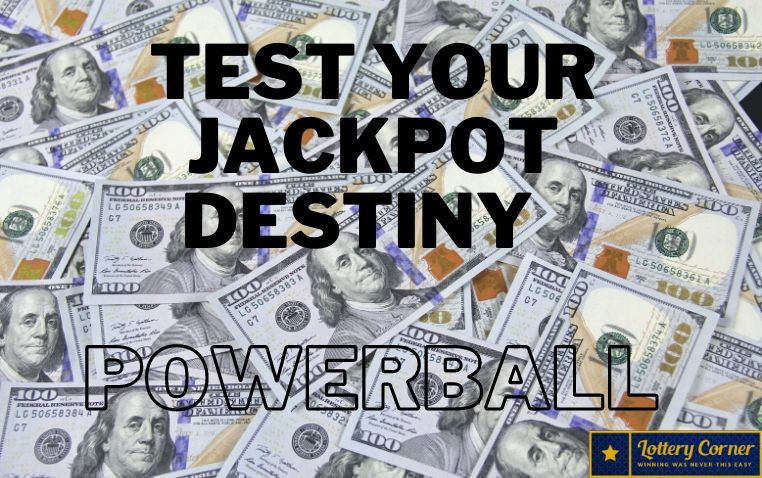 Powerball
Date: Wed, Jul 08, 2020
Winning Numbers: 3-10-34-36-62-5-Power Ball
PowerPlay-10X
Jackpot: $69 Million
There is no winners in the $69million jackpot for the draw on Wednesday 8th July 2020 and the Powerball jackpot is still growing.
So on Saturday 11 July, the following drawing. 2020 Time 10:59pm is going to have a $79 million jackpot and a $63 million cash option.
Searching for archive of Powerball Numbers? , for previous Powerball numbers starting from 1994 visit Powerball homepage. You can select the best possible numbers for your next Powerball game by analyzing the patterns with historical numbers. Or you can simply retrieve the most HOT, COLD or Overdue Powerball numbers on our Smart Picks generated.
Click on Powerball's Buy Tickets now to purchase Next Powerball Drawing tickets.
Previous winner:
Date: Jul 04, 2020
Winning Numbers: 16-21-27-60-61-6-Power Ball
PowerPlay-2X
Jackpot: $60 Million
What is determined by the Grand Prize?
Although the advertised Grand Prize estimate in the Powerball ® game determines many factors, two important factors are the sales of games and the anniversary factor.
Some variables, such as seasonality or a large Mega Millions jackpot, may influence game sales. Game sales traditionally are stronger for the draw on a Saturday compared to a draw on a Wednesday.
Another key component is the annuity factor or the cost to finance an annuity prize. The annuity factor consists of interest rates for securities bought for payment of awards. The higher the rates, the higher the Grand Prize. You may not understand that an economic truth like interest rates influences even the Powerball jackpot.
Also Read || Can non US citizen play US lottery: Find out important information