See who the next lucky champ of Lotto America jackpot is Sat-July11-2020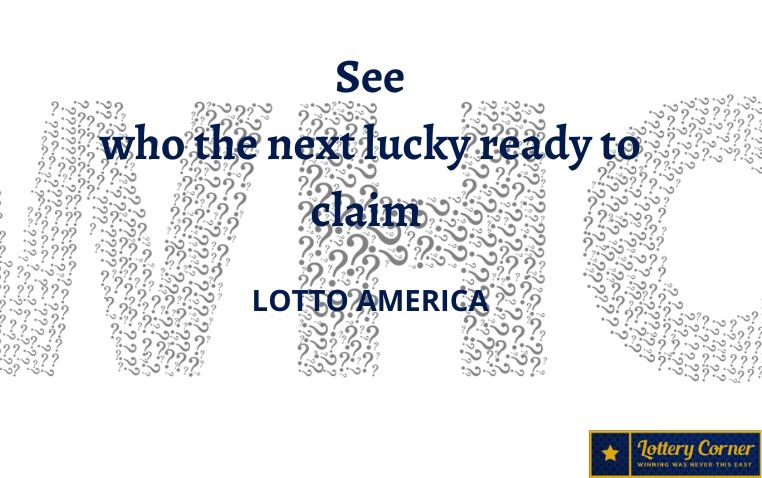 Lotto America
Date: Sat, Jul 11, 2020
Winning Numbers: 3-12-22-26-31-3-Star Ball
All Star Bonus-3X
Jackpot: $3.4 Million
There was no winner for the $3.4 million jackpot held on Sat-July 11-2020, the jackpot in the Lotto America is still growing.
The next drawing will be for $3.5 million in the amount of $2,550,000 million, with a cash option on Wed-July15-2020, Time 11:00 PM.
Payout Details and Analysis Jackpot visit to Lotto America Homepage for Lotto America. To pick your next Lotto America numbers, use the HOT, Cold and overdue numbers analyzes. Or, after thorough analysis, you can relay our Smart Picks that you create.
By clicking 'Check Tickets Now' on our website, you can purchase the tickets of Nearest Lotto America.
Previous Winners :
Date: Jul 08, 2020
Winning Numbers: 7-33-41-45-51-1-Star Ball
All Star Bonus-2X
Jackpot $3.4 Million
Tickets & Draws Lotto America
Every Wednesday and Saturday, around 11.15 p.m., Lotto America draws are held in Tallahassee, Florida. ET/10.15 hrs. CT.-CT. Ticket sales usually close 1 hour before drawing but can differ between countries.
During every draw, two separate ball machines are used-one to select the 5 main numbers and the other to choose the final Star Ball. Players can watch draws live from Lotto America on the net.
Here Lotto America
Lotto America is a multi-state lottery that began in November 2017, offering participants the opportunity to win prizes in nine different levels. Before rebranding as Powerball, Lotto America was previously a lottery game between 1988-1992 and has now been revived as a new format after the cancellation of Hot Lotto.
Also Read || Florida Lottery Top Tricks and secrets: go with the best numbers.