Jackpot worth $356 million live mega millions results for 02/06/2020 : Tuesday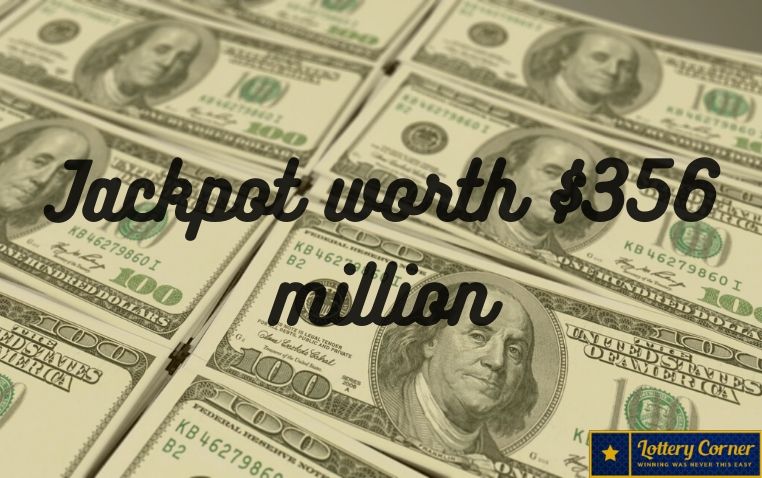 The 06/02/20 Mega Millions jackpot was at $356 million, and the drawing was held.
Here are the numbers from the drawing by Tuesday night.
Megaplier: 3x
First Five: 09-20-23-26-29
Mega Ball: 08
Tonight's jackpot of 06/02/20 was worth $356 million, with an option of $280.5 million in cash. Based on the amount of tickets sold across the world prior to drawing the estimated jackpot may have increased.
The winning numbers for the $336 million jackpot on Friday (05/29/20) were: 10-13-32-41-51, with a 03 Mega Ball. The megaplier was 2x.
Friday's drawing showed no grand prize winner, but four tickets were sold that matched the first five white balls, and minus the gold Mega Ball for the second prize of the game. For the second prize, two of those tickets sold ? one each in California and Illinois ? are worth $ 1 million. The other two ? one each in the state of New York and Washington ? are worth $2 million each since they bought the Megaplier for $1 extra.
On Friday, there were 14 tickets sold nationwide matching four of the five white balls, and the Mega Ball for the third $10,000. One of those who bought the Megaplier for an extra $1, would have made $20,000 worth of their third-prize winnings.
The previous winner of the Mega Millions grand prize was Tuesday 02/11/20 with a ticket sold in New Jersey for $202 million. The last grand prize winner before that was for $372 million on Tuesday,12/17/19, with a ticket sold in Ohio.