13th Powerball Jackpot Winner In Florida Gets The whopping Prize Of $396.9 Million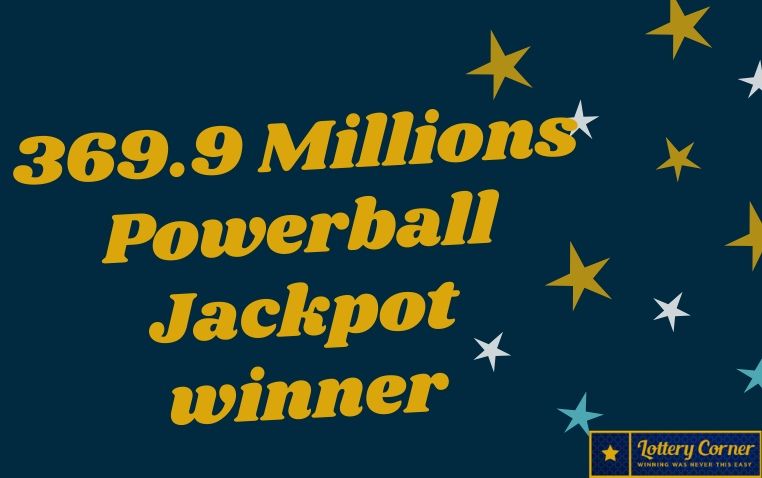 Sheryll Goedert, 61, of Ocala has been announced by the Florida Lottery as the winner of the POWERBALL drawing that was held on January 29, 2020. Sheryll is a managing member of Vacation Life LLC. The Vacation Life LLC decided to opt for the one-time, lump-sum payment option which gave him an eventual amount of $276,558,034.09.
The winning jackpot Quick Pick ticket was bought from 7-eleven. The address is 4520 Bonita Beach Road, Bonita Springs. For selling the jackpot-winning Powerball ticket, the retailer will be given a bonus commission of $100,000.
The massive winning of Sheryll Goedert had inspired many more people to grab their Powerball tickets for the next Powerball drawing slated to take place at 10:59 pm. ET on the 11th of March, 2020. What's more interesting is that the estimated jackpot was set at $110 million.
From the Florida's Lottery's state of the art draw studio located in Tallahassee, the national Powerball drawings are broadcast live in high definition. You should not miss watching the intense-filled moments that can turn an individual's life around. Throughout the state of Florida, the Florida Lottery game drawings are broadcast on 17 carrier stations. In case you are unable to view the game drawing on any of the carrier channels, then you can access the Florida Lottery website where the drawings are also available for viewing. In order to know the winning numbers, they are always available on the Lottery Website, and at retailers all over the state. Alternatively, you can contact them by phone at (850) 921-PLAY.