Woman Based In Orlando Wins $2 Million Ultimate Prize From The Florida Lottery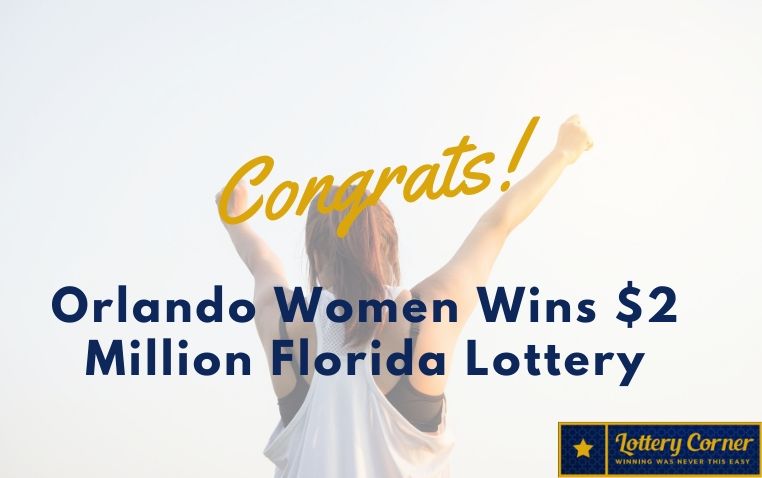 A resident of Orlando, Claribel Diaz, 54 years old, has won a whopping $2 million ultimate prize from playing the 100X Scratch-Off game at the Headquarters of the Florida Lottery located in Tallahassee. After claiming her prize, Clarivel opted for the one-time, lump-sum payment method. This consequently amounted to the total sum of $1,605,000.00.
The woman had bought her winning ticket from Murphy Express. The retail shop is located at 6150 South Goldenrod Road in Orlando. For selling the winning Scratch-Off ticket, the retailer is set to receive a bonus commission of $4,000.
In January, the Florida Lottery introduced the $10 game. This game gives the players a chance to multiply the prize displayed by up to a hundred times! The total odds of winning the game are 1 in 3.46.
In the fiscal year of 2018-19, the Scratch-Off games amassed over $965 million for the Educational Enhancement Trust Fund. This simply indicates how important the Scratch-Off games are in the Lottery's portfolio of games. In fact, they comprise approximately 69% of the ticket sales. The Florida Lottery gives back to the state's economy through prize payouts and commissions given to retailers.
As a health safety measure to protect the staff and esteemed players of the Florida Lottery games from the pandemic Corona virus 2019 (COVID-19), the headquarters and branch offices of the Florida Lottery has been temporarily closed to the public. However, the Lottery management has given a 90-days deadline extension to claim all prizes.