Powerball results for Saturday, Jun20th, 2020 who is going to be next champ $25 million Powerball jackpot?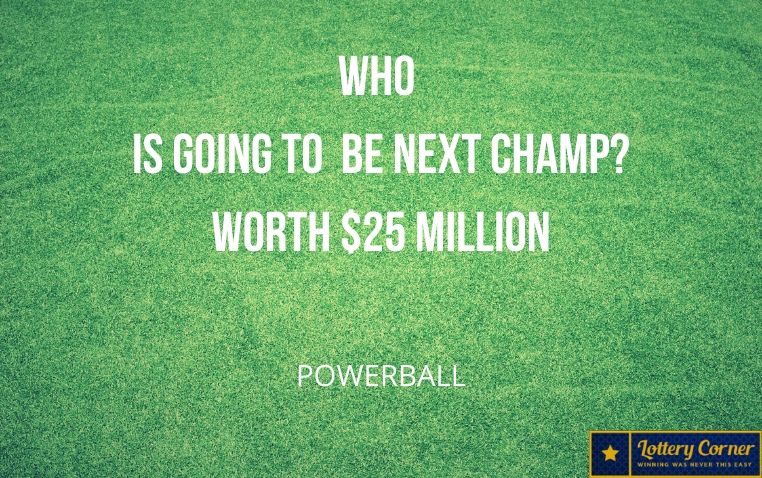 The next Powerball draw is scheduling for Saturday, June 20, 2020. The draw will take place at 10:59 p.m. EST. The jackpot is estimated to be $25 million for the next draw, and if you win, you will receive $19.8 million in cash options.
Powerball:
Wednesday, June 17, 2020
Numbers of winning Powerball: 7-10-63-64-68-10
PowerPlay-3X
$22 million jackpot
For further information and analysis, such as Frequency chart, Cold and Hot numbers, visit the Powerball Home page. For the next Powerball game, you can use this analysis. With the study of the last results, you may use our Smart Picks and propose the best combinations of HOT, cold, and overdue numbers for your application.
Click on the "Buy Now Tickets" page for the next Powerball tickets from the comfort of your home.
Recent Powerball jackpot winners
Date: June 13, 2020
Power Ball Winners 2-12-32-50-65-5
PowerPlay-3X
$20 million jackpot
Insights for Players
Odds, this is not known to you
Do you know that in every Powerball drawing, your chances of winning a prize are the same?
If the advertised jackpot is $40 million, you will have a chance of winning a prize 1 in 24.9.
If the announced jackpot is $1 billion, you can still win a 1 in 24.9.
If more tickets in a specific drawing are sold, your chance of winning the prize is identical.
Winning chances.
Also Read || Who will be Powerball Lottery's wed,June17th next lucky winner?