$221k Worth Of Mega Millions Ticket Sold In National City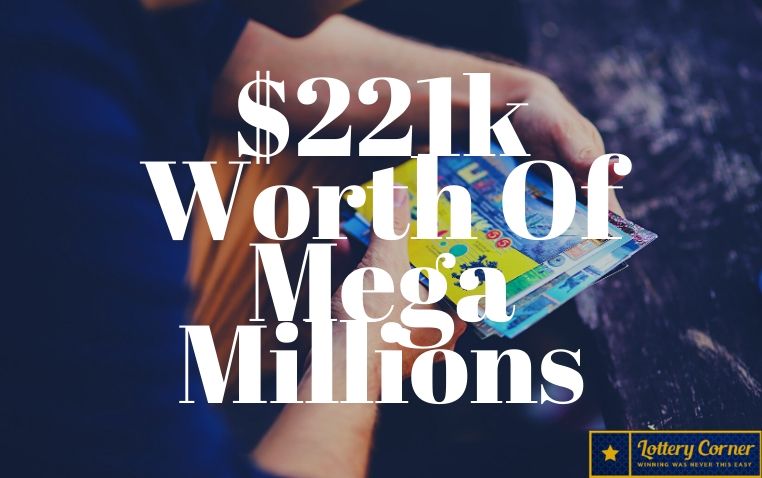 The California Lottery has announced that a ticket was sold with 5 numbers, but without the Mega number in the recent drawing of the multi-state Mega Millions lottery. The ticket is reported to be worth $221,687. It was sold at a party supplies store in National City.
In addition, the Multi-State Lottery Association announced that two other tickets, were sold, with five numbers but also missing the Mega number. The Multi-State Lottery Association is responsible for conducting the game. These two other tickets are said to be worth $1 million, and they were sold in Florida and Ohio.
The winning ticket was reported to have be sold at Ico Party Supplies & More, on 1240 E. Plaza Blvd.
According to the California law, it has been stipulated that large payoffs of lottery games are to be paid based on a pari-mutuel system. This simply means that the payoff will be determined according to the size of the pool rather than a fixed amount.
On Tuesday, the numbers that were drawn were: 29, 26, 23, 20, 9. The Mega number was 8. The jackpot winning was estimated to be $356 million.
None of the tickets that were sold contained all the six numbers. It has therefore been said that the estimated jackpot for Friday's drawing will increase to about $378 million.
It was revealed that the drawing was the 32nd since the last time a ticket that contained all six numbers was sold.
The California Lottery disclosed that the chances of matching all 5 numbers and the Mega number are 1 in 302,575,350. The overall odds of winning a prize is 1 in 24.
The Mega Millions game is active in 45 states, and also in the U.S. Virgin Islands and District of Columbia.