Powerball results for Wed-July22-2020, did anyone win the $106 million Powerball jackpot?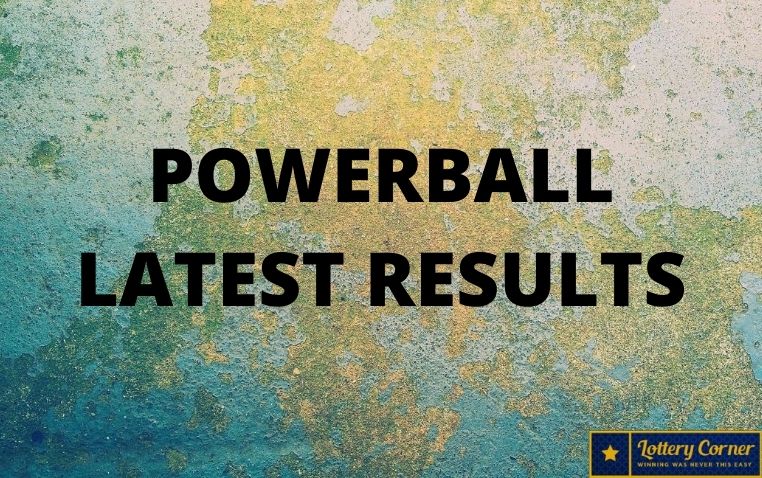 Powerball
Date: Wed, Jul 22, 2020
Winning Numbers: 16-25-36-44-55-14-Power Ball
PowerPlay-3X
Jackpot: $106 Million
On Wednesday-July 22nd-2020, none matched the Powerball number of the winning jackpot, thus increasing the next $117 million to $94.9 million. Next draw: Sat, Jul 25-2020, 22:59 PM
Visit the Powerball homepage for complete info and analysis, like frequency chart, cold and hot numbers. This analysis can be used for the next Powerball game. Using analyzes of the final results you can use our Smart Picks and propose the best combination of HOT, Cold and Overdue numbers.
By clicking "Buy now tickets" from our websites, you can even buy the Next Powerball tickets.
Previous Winners:
Date: Jul 18, 2020
Winning Numbers: 13-16-32-58-59-9-Power Ball
PowerPlay-2X
Jackpot: $97 Million
What was the latest ticket sold for Powerball?
The winning jackpot Florida ticket was bought on Bonita Beach Road in Bonita Springs at a 7-Eleven level. According to the Powerball website, it ended up at $396.9 Million, up from $394 million before the event.
Why did the jackpot come down with Powerball?
The lottery officials say the change is a result of current COVID-19 pandemic, leading to a drop in sales, which is reducing the Powerball's jackpot from $40 million to $20 million. After the current jackpot of $160 million, the multi state lottery association announced the change will take effect.
Do fast picks win the lottery anytime?
If there was a clearly defined way to better win the lottery, all would do that. There has been a mistake. When you strictly compare the numbers, quicker pickers win lottery jackpots rather than self-pickers. Around 70% of lottery winners use Quick pick for their numbers according to an article in the NY Times.
Also Read || Test your jackpot destiny on Powerball Winning Numbers Wed, Jul 08, 2020