135 Million To Be Rolled Over by Powerball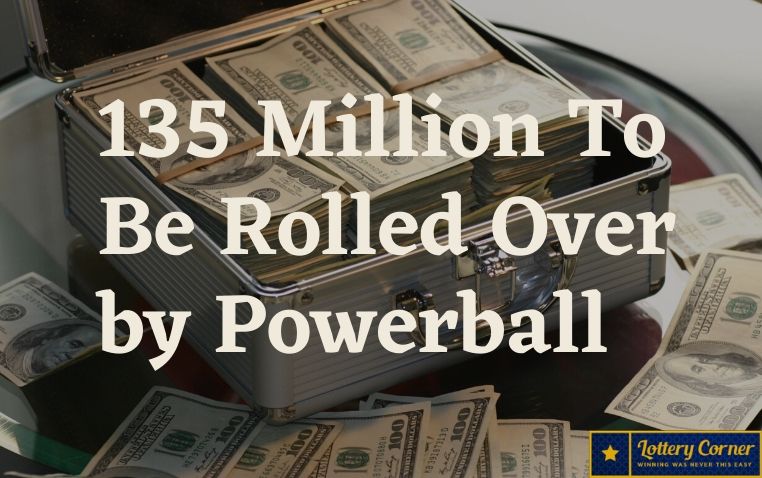 Unfortunately, no one emerged as the lucky winner of the grand prize of Powerball jackpot that held on Saturday.
The Multi-State Lottery Association announced that the six Powerball lottery numbers were:
13-32-41-58-60, Play 2x.
Nationally, no one emerged as the Match 5 winner of the whopping $1 million.
Furthermore, it has been announced that the Powerball jackpot scheduled to hold on Wednesday will be valued at approximately $135 million. The total amount in cash will be $107 million.
It was reported that there was one Match 4 with Power Play ticket sold in Arkansas with a worth of $200. There were also three Match 3+ Powerball with Power Play tickets sold, and they worth $200.
The subsequent Mega Millions drawing will be held today. The prize has been estimated to be a jackpot worth $356 million. In cash, this will be a total of $280.5 million.
The Mega Millions numbers for Friday Were:
10-13-32-41-51, Mega Ball 3, Megaplier 2x.