Predict yourself to the Upcoming jackpot winner Mega Millions on Tuesday-July07-2020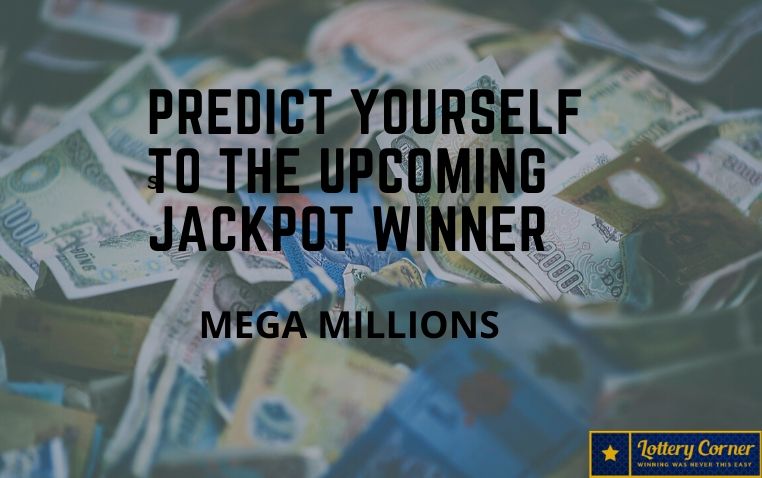 Mega Millions
Date: Tue, Jul 07, 2020
Winning Numbers: 16-20-25-30-43-18-Mega Ball
Megaplier-3X
Jackpot: $73 Million
On Friday, 10th July 2020, the next Mega Millions draw set for 11.00 PM EST. The next Powerball draw estimates the Jackpot at $83 M, with a cash value of $65.5M. To each and Everyone's best of luck.
For further details and analysis such as frequency chart number, cold and hot, see Mega Millions Homepage. You can select your numbers for the next Powerball game using this analysis. Using the analysis of last drawn results, you can use our Smart Picks to suggest better combinations of HOT, Cold and Overdue numbers.
By clicking "Soon Buy Tickets" from our site, you can buy the Next Mega Millions of tickets.
Previous Winner:
Date: Jul 03, 2020
Winning Numbers: 20-40-44-45-50-24-Mega Ball
Megaplier-2X
Jackpot: $62 Million
How have we been creating Mega Millions?
Mega Millions history is just as exciting as the following game! Following an all-time high interest in multi-state games following the $363 million big games jackpot record in 2000. The participants also increased their interest in the multi-state games. New York and Ohio joined in May 2002 to create Mega Millions for Georgia, Illinois, Maryland, Massachusetts, Michigan, New Jersey & Virginia!
Sales started on May 15, 2002, and the first drawing was on May 17, 2002, for the newest jackpot game for the state.
Players in other countries didn't have to join the mega fun! Washington joined Mega Millions by September 2002 and, in December 2003, Texas started offering its players the game. In June 2005 California became the 12th largest country jackpot game to consolidate Mega Millions.
As a historic cross-sales agreement between Mega Millions and Powerball came into force on January 31, 2010, 23 additional State lotteries joined Mega Millions.
Today, all US lotteries, including Virgin Islands Lottery, are participating at Mega Millions.
Also Read: || What to do after winning the lottery: find out beforehand