On Friday, July10th, 2020 nobody is gaining Mega Millions Jackpot. Here are the numbers for Mega Millions.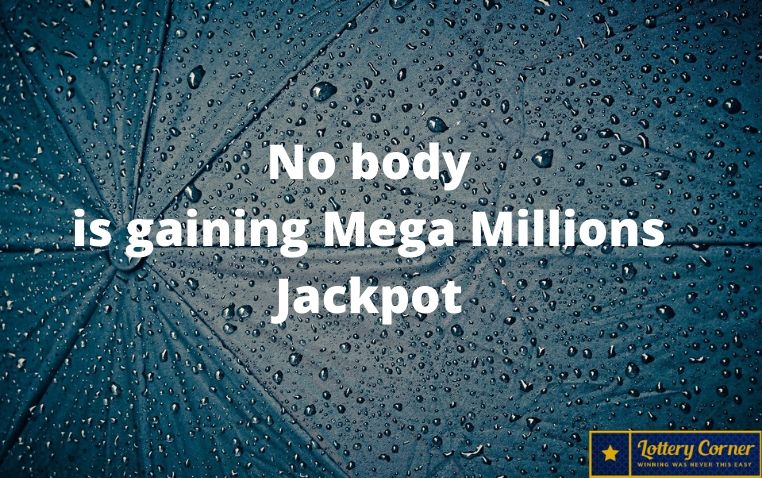 Mega Millions
Date: Fri, Jul 10, 2020
Winning Numbers: 10-15-20-49-53-22-Mega Ball
Megaplier-5X
Jackpot: $83 Million
The Mega Millions jackpot is still growing, as the $83 million prize pot for Friday 10 July, 2020 did not win.
The next drawing will take place on Tuesday 14 July 2020, at 11:00 PM with a $91 million jackpot, with an option of $73.5 million in cash.
Jackpot analysis visits Mega Millions home page for an Lottery numbers analysis and payout details. Please select your next Mega Million numbers with the HOT, Cold, and overdue numbers analyses. The Oder, after an in-depth analysis, relay our Smart Picks.
To purchase Next Mega Millions of tickets, please click on the Buy Tickets page now on Powerball.
Previous Winners:
Date: Jul 07, 2020
Winning Numbers: 16-20-25-30-43-18-Mega Ball
Megaplier-3X
Jackpot: $73 Million
The record Arizona lottery was won over decades of consistent play
DATE RELEASE: 18/6/2020.
PHOENIX In Glendale, Arizona, a married couple is taking home close to $14 billion, choosing their Mega Millions Jackpot cash option.
The $414 million tickets were sold at 20203 N Circle K. Glendale 67th Ave. The cash option is worth $319.9 million, less federal taxes worth around $76.8 million, and the state of Arizona $15, 3 million, and these fortunate players receive an estimated $227.8 million in payments. By a state law adopted last year, the couple chooses to remain anonymous.
On Tuesday, June 9, the multi-drawing ticket, sold on May 27, coincided all six numbers on the draw, which won the 11th jackpot in the history of the game and the largest single payout ever to any lottery player in Arizona! Circle K, our valuable retail partner, receives a $50,000 sales encouragement from Arizona Lottery for sale to their chosen charity, United Cerebral Palsy, Central Arizona. The winning ticket they have pledged will be donated.
Also Read || $356 million jackpot live mega million result for June 2nd 2020: Tuesday.