KENTUCKY (KY) 5-CARD CASH LOTTERY ENDED ON March 22nd 2022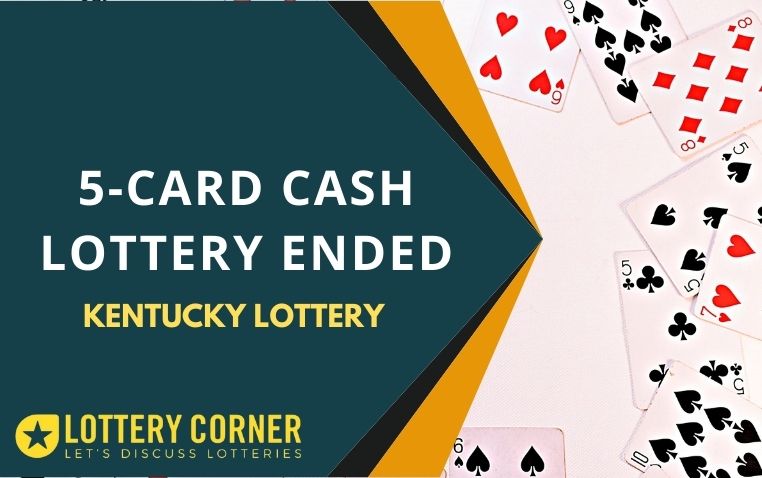 As we know that 5-CARD CASH in KENTUCKY was famous and widely played in the USA. This game has ended. The last drawing date for KENTUCKY 5-card cash was ended on Saturday, 26th March. According to lottery regulations winning tickets must be claimed before 180 days of the drawing date.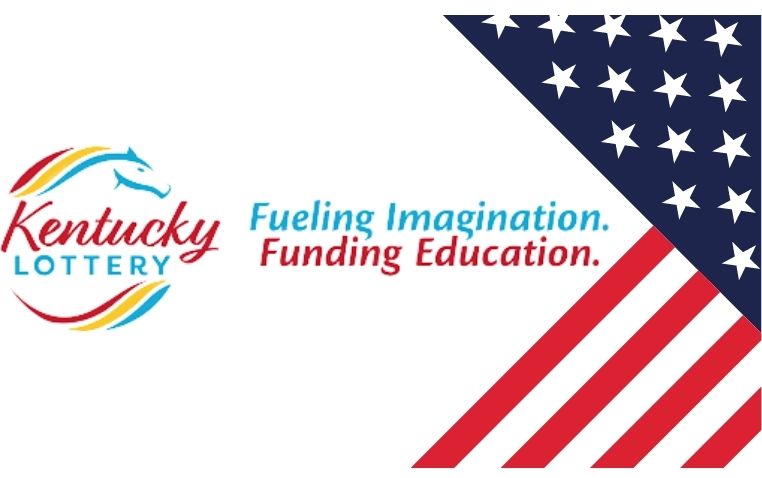 Kentucky 5-card cash was started on 2013/07/24 and ended on 2022/03/26, there are 2898 drawingsto date. But there are many other games are being played in Kentucky where they give many possible ways to win the lottery games. Which are already being played in Kentucky(KY)lottery. A lot of people in the USA spend their money on lottery so we dynamically emphasize providing numbers followed by frequency charts to make the winning more easier.
Each 5 Card Cash play costs $2. Only one play will be printed on each ticket which we purchase accordingly to the lottery rules or regulations. By the way, we also contribute a separate page, for example, let?s take US Powerball lottery by using smart picks which guides you to select numbers.
We are decently giving the daily news for all the updates on the USA lotteries.
Though the five card cash is ended we are providing the complete
?5-card cash historic results which are quite useful for those who want to dive in lottery results analysis to identify patterns.
All the lotteries in Kentucky has age restriction to participate. In Kentucky the players must be an Adult or at least 18 years old to play the lottery.
For more updates and live results on Kentucky lottery , you can check our Kentucky Lottery corner.
Our team has been following all the updates on various big lottery games like Powebrall, Mega millions etc, We are ready to offer all the updates, are you following us ? Keep visiting our news articles to keep updated.